Are You Ready for Pi Day?
Pi Day is less than a month away, but don't worry, we put together a cheat sheet of everything you need to have a Pi-tastic day! 
The first thing you need for a successful Pi Day is a delicious Pie! Whether it be a pizza pie or a dessert pie, this step is essential to any Pi Day festivities. You can even get creative and put Pi on top of your pie like in the photo below!
Photo: King Arthur Flour
Secondly, you definitely have to tell some funny math jokes-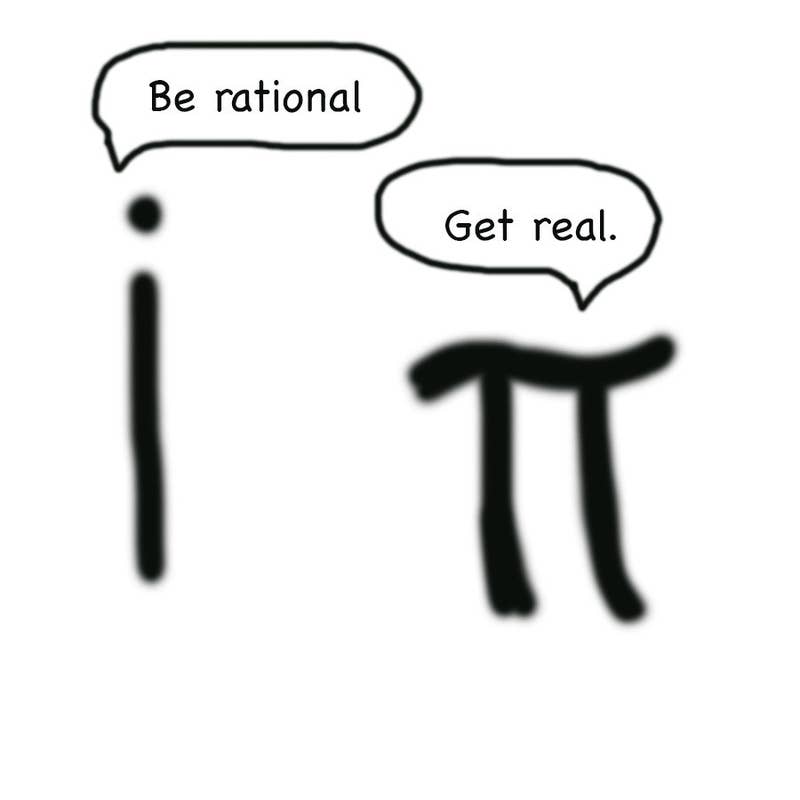 Photo: Buzzfeed
The third thing you need is a Pi-themed outfit! Don't have one yet? We've got you covered!
Add a little sparkle to Pi Day by pairing our Pi symbol necklace with our Pi symbol silver dangle earrings!
Spice up your suit with one of these Pi Ties from ties.com!
Photo: Ties.com
Keep warm on Pi Day with our Pi Symbol Polka Dots Burnout Infinity Scarf!
Get the whole family matching with our Pi Puns collection!
Or, if you're into more casual attire, get matching with our Pi'd piper T-shirts!
Lastly, have fun and get your Pi on!! And don't forget to tag us and use #svahasmiles on instagram!
Leave a comment