Support causes you care about when you Dress for a Cause with Svaha!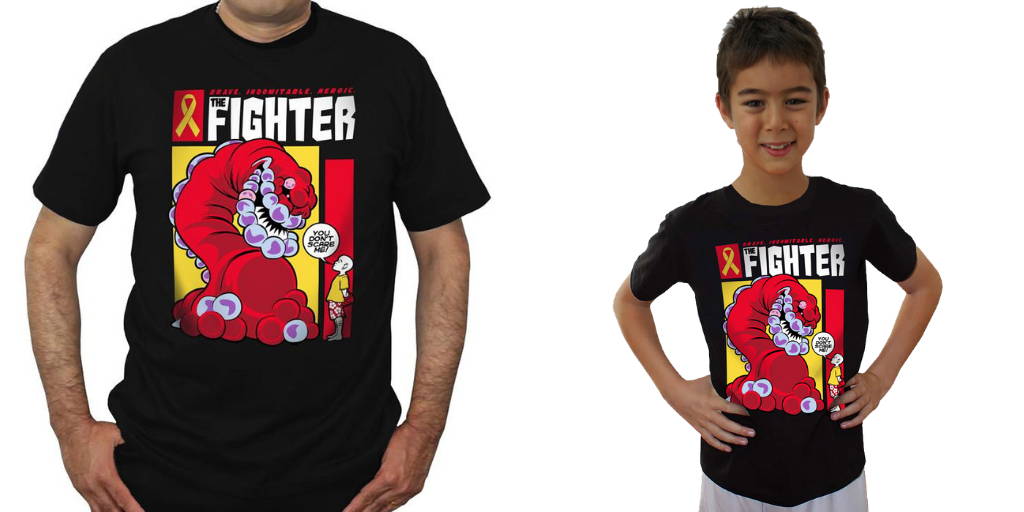 100% of profits from 'The Cancer Fighter' Collection goes to Childhood Cancer Research. Let's end childhood cancer together.
50% of profits will be donated to Gallaudet University. For more than 150 years, Gallaudet University has led advances in education of deaf and hard of hearing students and deaf rights worldwide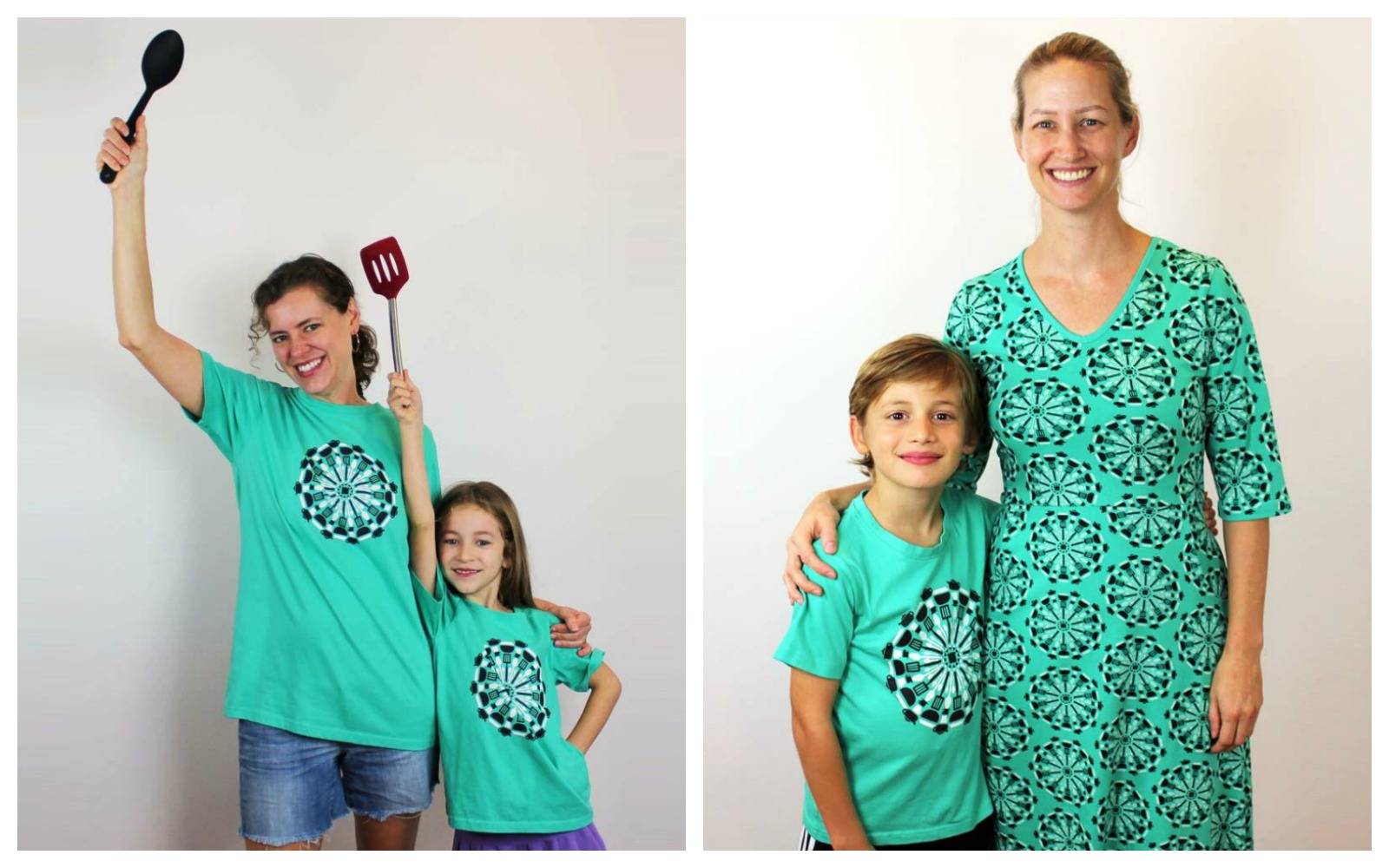 50% of profits from our Cooking Arts Collection goes to a charity helping to fight childhood hunger. We want to help create a world where kids don't have to worry where their next meal is coming from!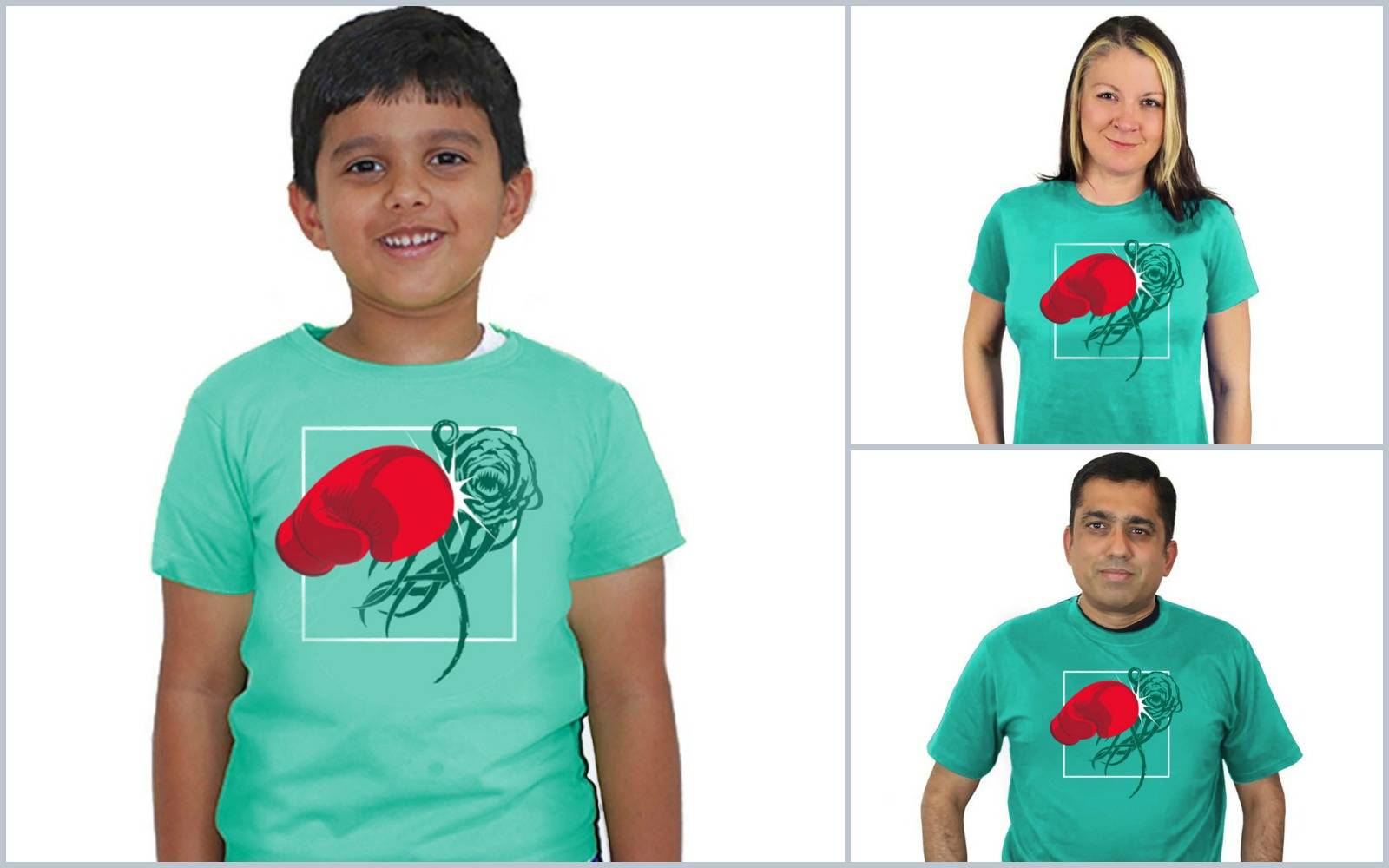 100% of the profits from our K.O. Cancer Collection will be donated to Department of Oncology, University of Washington, St Louis, Missouri to help fund their work!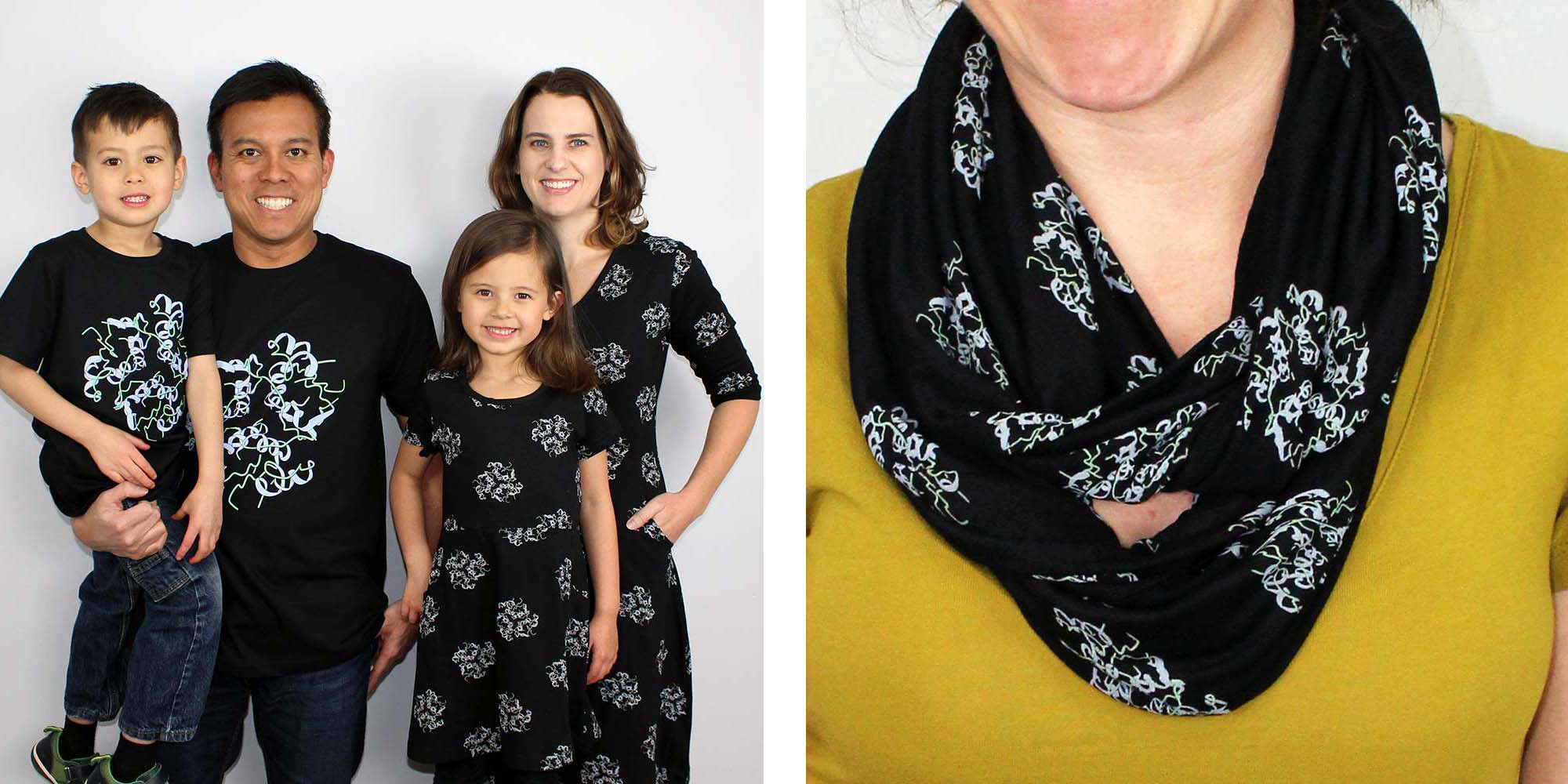 10% of the profits from our Insulin Molecule Collection is going to the JDRF!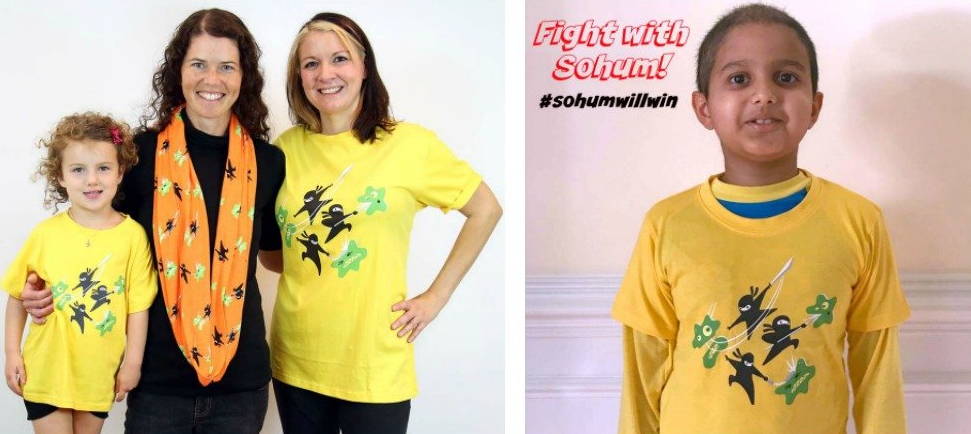 100% of the profits from our Ninja's vs. Leukemia Collection goes St. Jude Children's Research Hospital. Our founder's son is currently battling leukemia. HE loves ninjas, so we created this design to show ninjas battling his cancer cells!