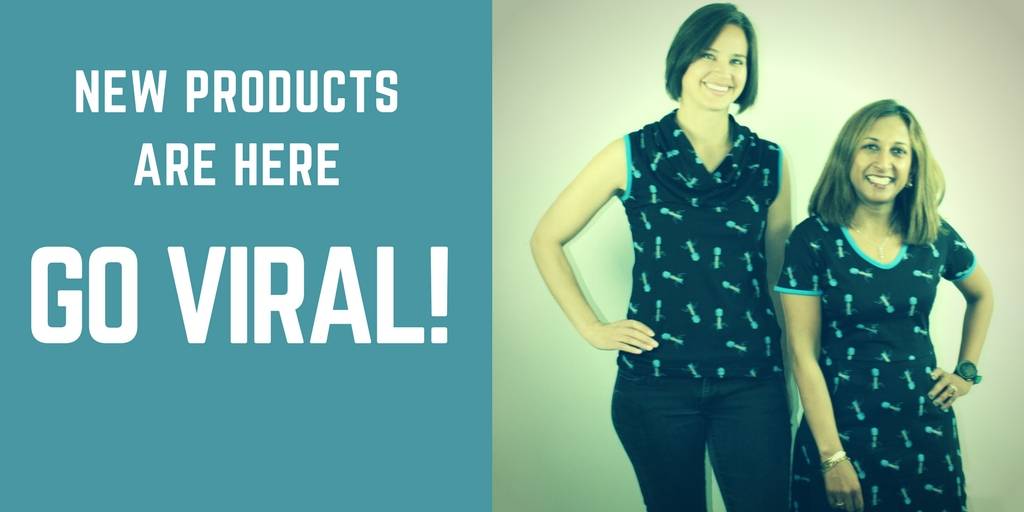 FIRST IN FLIGHT AND IN FASHION!
Wing it in our tribute to the first powered flight in 1903 by the brothers Wilbur and Orville!
This astronomy-inspired print depicts the interstellar message that was created by Frank Drake and Carl Sagan.
Feeling divided about what to wear? Perhaps this is the solution!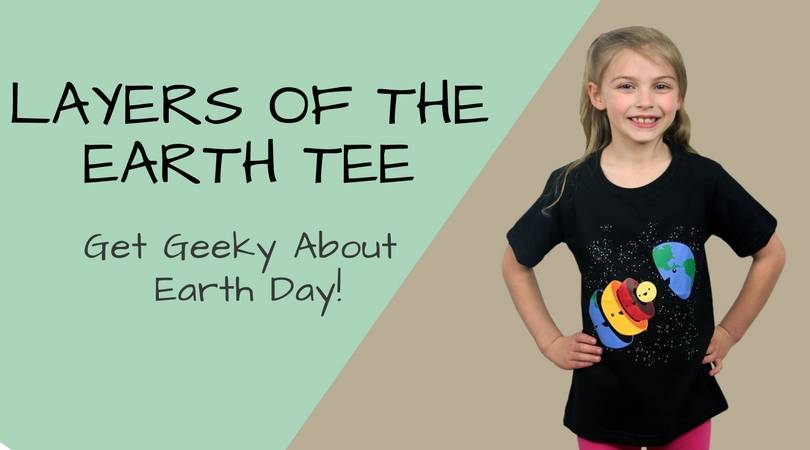 Spread your love of the tiny, mighty bacteriophage with this sick design, sure to inject new life into your wardrobe.